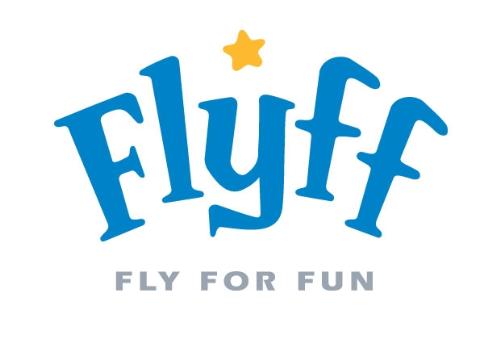 Review:
Flyff or Fly For Fun is another Fantasy MMORPG developed by gPotato. Graphics-wise, the game is pretty good. It has some good visuals and a good battle system if you ask me. Flyff is also one of the first MMORPGs that I have tried because my computer was really bad before but that's not the concern here. Flyff has a huge game world. You start off as a Vagrant and then when you level up to 15, you get to choose a class. The basic classes are Mercenary, Acrobat, Magician and Assist. Each class then changes into as what I would call, a sub-class like Blade, Jester etc. Flyff also has a huge player database and a great equipment system. Also, as the name of the MMORPG says, you get to buy a fly-board at level 20 which allows you to fly. Well now enough with the good parts

The kinda bad parts about Flyff is that the quest system is pretty weak and the character customization is very limited. Also, there are only four initial classes to choose from. And sometimes, traveling becomes a pain. But over-all, I recommend that people play this MMORPG as it is fun.
Requirements:
Minimum Requirements:
OS: Windows 2000/XP/Vista
CPU: Pentium-III 600MHz
RAM: 256MB
HDD: 2.0 GB
Graphics Card: At least 64 MB
DirectX: 9.0c
Recommended Specification:
OS: Windows 2000/XP
CPU: Pentium-IV 1.0GHz or better
RAM: 512MB or more
HDD: 3.0 GB or more
Graphics Card: 256 MB or better
DirectX: 9.0c or better
Official Website:
http://flyff.gpotato.com/landing/
Recommendation:
Yeah, people should give this MMORPG a shot.